True Pest Protection
for Your

Phoenix, AZ Home

Our homes are magnets for pest activity. Invasive critters know that there is food, water, and shelter inside for them to survive on, so only diligent and active pest control can truly keep them out. That's why we offer affordable and effective pest services for Phoenix homeowners, and partnering with experts is the best way to address all the ways that infestations start.
We're In Your Neighborhood
Enter your zip code below to see special offers in your area.
How Big is your Home?
Adjust slider to match square footage of your home
Billing Information
Confirm Details & Schedule Service!
Program:
Terms & Conditions
| | |
| --- | --- |
| | |
I accept the terms and conditions
Service Scheduled
Would You Like Us To Call You Instead?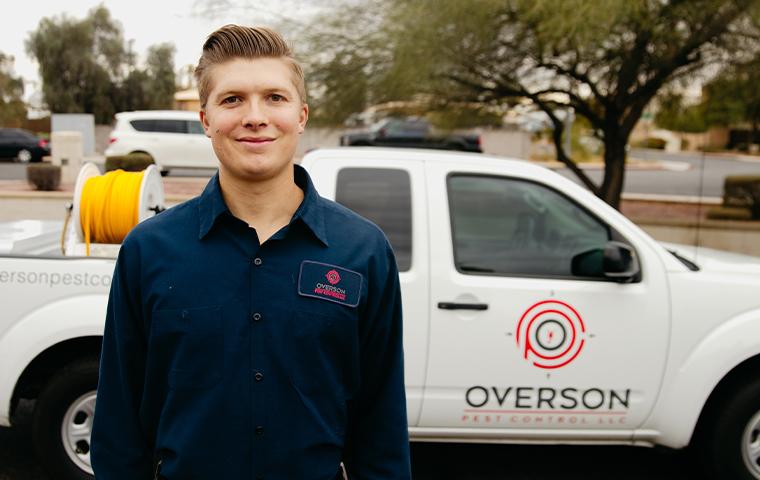 Why
Home Pest Control

Is Good For

Your Phoenix Home

People often only think of pest dangers once they actually notice pests around their property. The problem is, by the time pests are noticeable, it can be even harder to fully eliminate them. That's why it's better to be proactive when it comes to pest control, rather than simply reacting to problems as they arise.

While certain types of home cleaning and maintenance can help reduce your risks, at-home methods often can't address the many factors that attract pests to your home. Whether you're talking about rodents, insects, spiders, or other invasive species, pests can cause big problems once they move in.
Here are just some of the dangers that professional pest control can save you from:
Damage
Pests of all stripes can cause damage to your property, from the stains left by their droppings to the marks left by their chewing and scratching. Proper pest control is cheaper than replacing household items or building materials ruined by an infestation.
Disease
The biggest concern with pests is the diseases they can spread. From cockroaches to mice to parasites like fleas and ticks, people or our pets can get seriously sick from prolonged exposure to pests.
Allergies
Speaking of prolonged exposure, pests can also create worsened allergies and respiratory illnesses, like asthma, due to the dander and dust they contribute to.
Our
Home Pest Control Process

Actually Works!

People will try all kinds of products or homemade methods to try and drive pests off their property. Mostly, these methods are ineffective. Even the ones that work are really temporary and don't address the root of how and why pests are invading. In fact, ineffective methods can end up making the problem worse and end up costing you more money in the long run. Instead of trying to deal with all those problems all on your own, turn instead to the easy and effective services of Overson Pest Control.

No matter what pests or attractants are on your property, here's what you can expect when you call Overson Pest Control: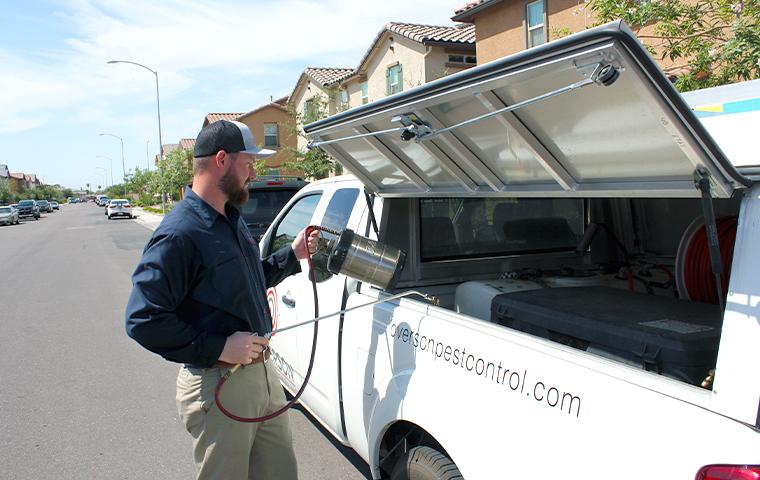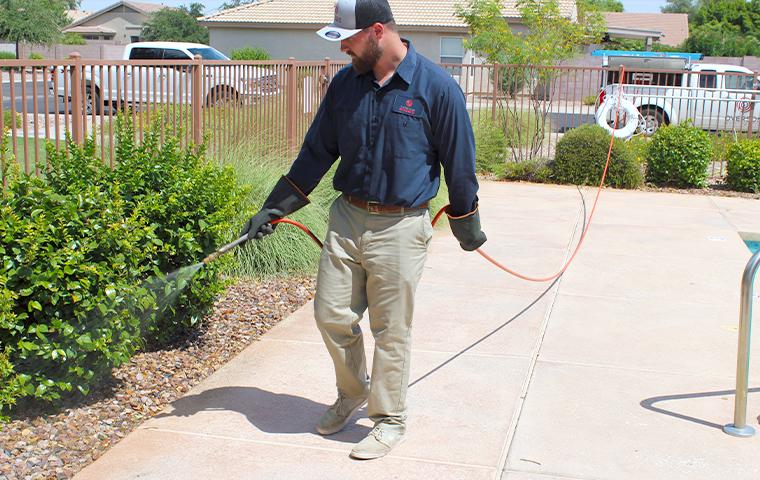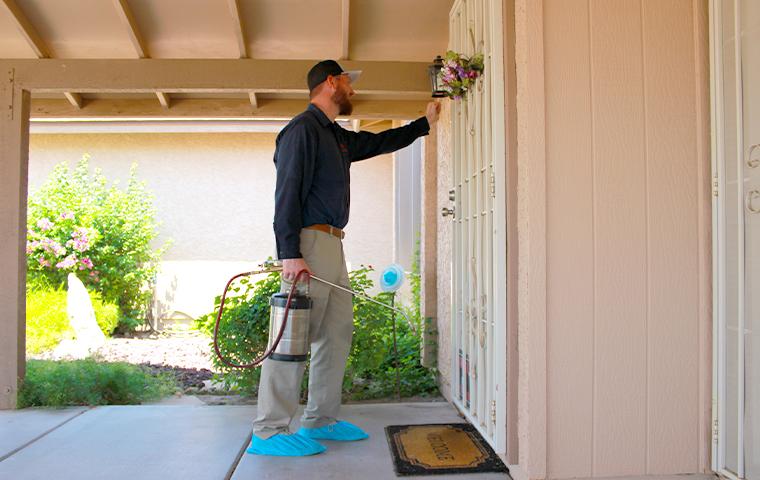 Guaranteed Solutions
for your Toughest

pest problems
Keep Your Phoenix Home

Safe From Pests
When it comes to your home, you want nothing but the best in terms of pest protection. At Overson Pest Control, that's what we offer: the best. We've successfully kept Phoenix homes protected from pests for years, at prices you can afford and with services you can trust. Don't wait to get started on true pest control for your home; contact Overson Pest Control today.
Latest

Blogs

Stay informed about pests and pest related issues in your area!

View All Blogs