Where do we start? Perhaps the most important fact to consider is that it is rarely easy to correct a rodent infestation. Mice and rats are clever, resourceful, and persistent animals. When they get into Phoenix homes, they can be hard to remove. Professionals use field-tested methods developed by industry experts. These methods work to counteract all of the many defensive behaviors these animals have demonstrated. But this is only the beginning. If you're dealing with mice, rats, or even a squirrel, here are a few reasons you should contact a pest control professional in Phoenix.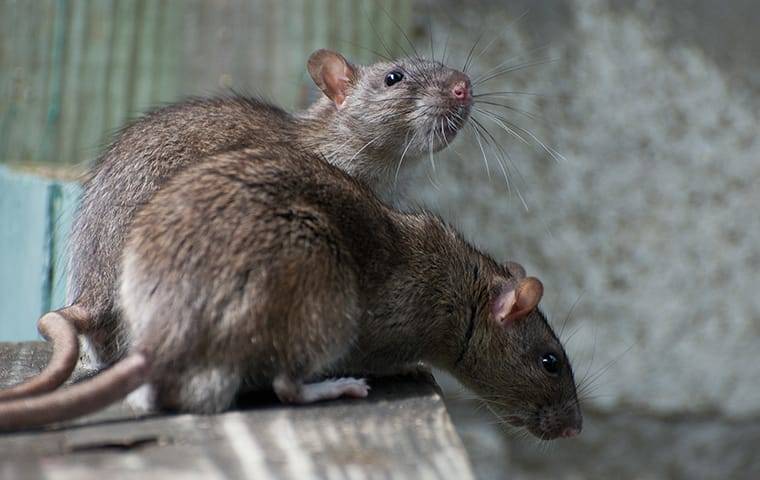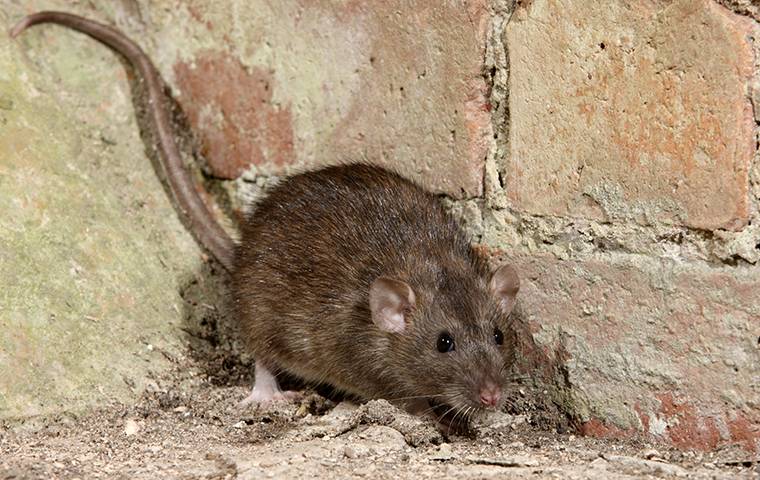 These Small Animals Are No Small Problem
You might see mice, rats, and squirrels as small, harmless critters. In many regards, they are. But these small animals can cause big problems when they get into your home. Here are just a few examples.
They chew holes to get inside. These holes are unsightly, but they can also create secondary issues. When water or moisture gets into your home, it can lead to wood rot. This invites termites, carpenter ants, and other wood-destroying pests to attack the structure of your home. Moisture can also lead to mold. If mold problems persist or mold grows in a hidden place within your home, it can lead to serious medical issues.

Rodents leave urine and feces in the places they live and explore. This can damage your belongings and contaminate sensitive areas or stored foods.

Rodents carry ticks, fleas, and other parasites. These secondary pests are known to transmit many diseases. While the risk of serious, chronic, or life-threatening illness is definitely low, it is a risk that must be considered.

Rodents chew on wires and gas lines. This can lead to a house fire. It is believed that 20 to 25 percent of fires started by unknown sources are likely due to mouse or rat infestations.

Rodents chew holes through sheetrock, paneling, baseboards, plywood, and many other interior structures.

Rodents damage insulation, wallpaper, stored furniture, stored clothing, and other items as they collect material for their nests. They'll also nest inside stored items, such as the cushions of a couch or chair.
Mice And Rats Reproduce Like Crazy
When rodents get into Phoenix homes, they typically stay hidden. Often, they don't make any detectable noises until the population size has grown significantly. This doesn't take long. A female mouse can get pregnant an average of seven times in a year. Each litter of pups can have an average of seven pups. That's 49 pups from one female mouse. When you consider all the female mice that one female will produce in a year, and begin to tally how many mice they'll create, it is easy to see how your home can have hundreds or even thousands of mice after one year of infestation. And of course as the population increases, so will the problems.
DIY Rodent Control Can Leave You Vulnerable
There are many ways Phoenix residents attempt to control rodents. Many methods and products don't work at all. Some work but are deployed incorrectly. But there are a few situations where some residents have success. This is perhaps the worst outcome of all. It can seem like you've gotten rid of all the mice or rats in your property though you actually haven't. If you don't know how to inspect your home for warning signs and accurately interpret the data provided by your rodent control products, you may allow rodents to continue to live in your home. This will leave you vulnerable to health issues and property damage.
DIY Rodent Control Can Add To Your Expense
Some residents spend a pretty penny buying fancy traps and other products. While many of these products work, they fall short when they aren't deployed properly. When these products fail, they just become an added expense. It is much better to contact a licensed professional and get your rodent infestation completely corrected, the first time.
A Complete Job
When you hire a professional to handle your rodent control problem, your technician is going to complete the job. There is more to rodent control than capturing and removing rodents from your property. One example of a task that is often left uncompleted is exclusion. If you have entry points in your exterior, new mice and rats can get in and replace any that you have caught. Your exterior needs to be sealed or you're going to have the unsavory task of capturing rodents forever. We can't predict which products and rodent control methods will be needed to correct your infestation, but we can assure you that our team will complete the job.
If you'd like to know more about how the service team here at Overson Pest Control LLC tackles rodent control issues in Phoenix, reach out to us. We'd love to have the conversation with you.