You may be familiar with pest control for Phoenix homes, but what is commercial pest control? What is the best commercial pest control company for your Phoenix warehouse or industrial space?
Here's what local business owners should know about commercial pest control, why it's important for industrial spaces, what kind of issues pests can cause in your warehouse, and how to keep them out of your warehouse permanently with commercial pest control in Phoenix.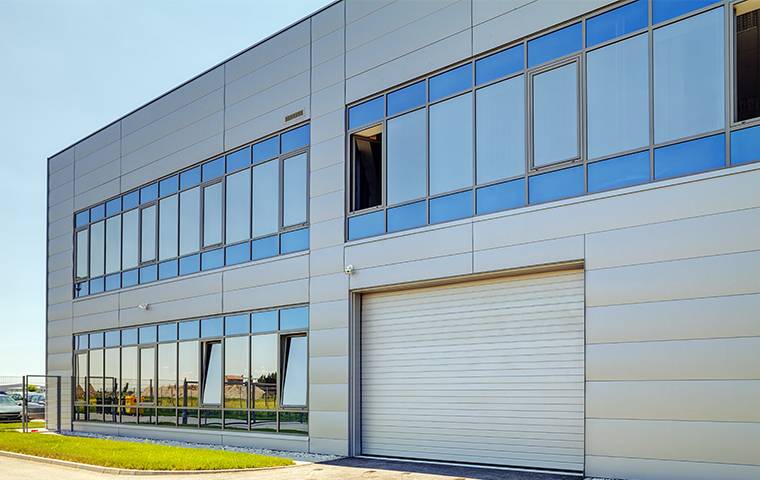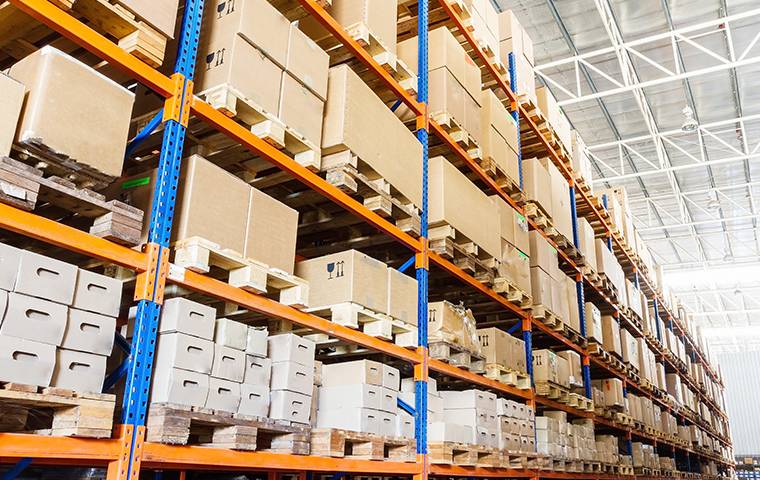 What Does Commercial Pest Control Entail?
Whether you suspect an existing pest problem or you'd just like to take preventative measures, here's what you can expect from Overson Pest Control's commercial program.
The first step with any of our commercial services is performing an inspection. From rodents to cockroaches, there are plenty of nooks and crannies that pests may be hiding out in your industrial space – but our experienced specialists can identify all their hiding spots. Once we've completed an exterior and indoor inspection, we'll come up with an individualized treatment plan that works best for your business and start rooting out your pests.
The final step with commercial pest control is our follow-up visit, which happens a couple of weeks after we apply your treatment. To ensure we've completely eliminated your pest problem, we'll do another thorough inspection of your commercial property. If you still have pests lingering around, we'll apply treatment again at no additional cost.
Pest Control In Industrial Spaces Is Important
Commercial pest control is always important for industrial spaces and warehouses – whether you have a pest problem or not. Many pests, including rodents, cockroaches, or even bed bugs, aren't afraid to hide out in your warehouse. A warehouse provides them with plenty of places to hide, potential food sources, and warm shelter. Not only can they slow down production and cause health risks for both employees and customers, but pests can also ruin your reputation.
While some business owners don't address pest problems until they've already become an issue, the best approach to commercial pest control is a preventative one. You can use commercial pest control to stay on top of pest infestations before they even happen, and as a result, you'll prevent production delays and other issues.
Problems Pests Can Cause In Warehouses & Industrial Spaces
No pest infestation is a good one, but pests can be especially troubling for warehouses and industrial spaces. Here's how:
If they get into your warehouse, pests can damage your inventory or other parts of the property. This can end up costing you thousands of dollars in property damage or lost product. Certain pests like to chew through electrical wires, wood, or packaging and can lead to a fire hazard as well.

Dealing with pest infestations could slow down your production by days or even weeks while you sort out the problem.

Pests can be a huge health risk for your employees and make working conditions unsafe. Many pests, like rodents, are capable of spreading disease or bacteria to people they come in contact with but also by contaminating surfaces.

Pests that manage to make it into your inventory could also put your customers' health at risk, and your company would be liable. Cockroaches, for instance, are small enough to hide in cracks and crevices and multiply very quickly.

A pest infestation can ruin your reputation. If customers find out you've been dealing with rodents or roaches in your warehouse, they may decide not to buy your product, even if you've already dealt with the infestation.
Keep in mind that health regulations may require ongoing commercial pest control for your warehouse, depending on your industry. Health inspectors that regularly inspect your warehouse are sure to look for signs of pests, and having an infestation could mean production delays or even getting shut down.
How To Keep Pests Out Of Your Commercial Space For Good
Pest infestations can be damaging for homes and businesses alike. If you own an industrial space or a warehouse, you've got the added responsibility of keeping your employees and customers safe. Fortunately, using commercial pest control services from Overson Pest Control can help. We can provide both ongoing treatments to prevent pest problems as well as treatments for existing infestations.
If you're interested in scheduling an inspection or hearing more about pest prevention in commercial spaces, don't wait – contact us today at Overson Pest Control to learn more about how our quality commercial pest control works.