Professional Pest Control For Chandler, Arizona Property Owners
Chandler is a family-oriented city located southeast of Phoenix, Arizona. This amazing community is home to many parks, residential neighborhoods, and other amenities for residents to enjoy. To protect your Chandler home or business from the area's toughest pests, turn to the licensed professionals here at Overson Pest Control. We are committed to providing top-quality solutions for residential and commercial property owners in Chandler and throughout the area.
By relying on advanced treatment methods and ongoing prevention services, we have what it takes to keep your property pest-free all year long. If mice, ants, spiders, and other pests are causing problems in your Chandler home or business, the professionals at Overson Pest Control are ready to help. Give us a call today for more details about all of our effective pest management services.
Home Pest Control In Chandler, AZ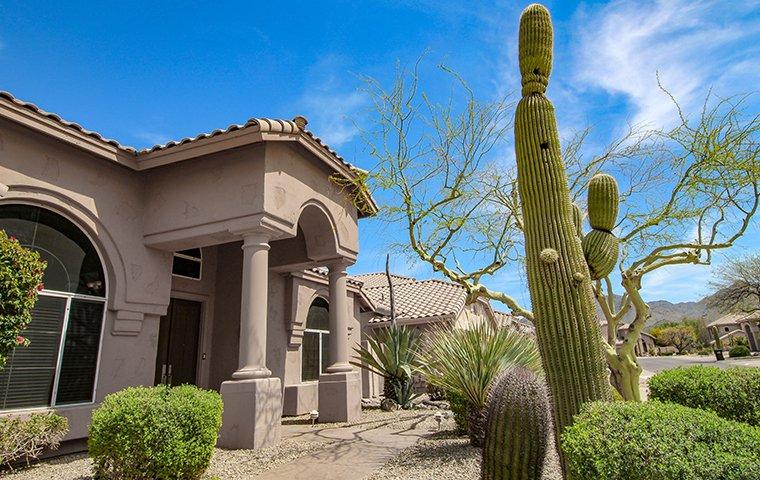 Invading pests are more than a minor nuisance; they're a threat to both your home and family. Pest infestations lead to property damage, contaminated food items, the spread of diseases, and potential health problems.
To defend your Chandler home and family from all kinds of pest threats, don't hesitate to partner with the professionals here at Overson Pest Control. We have the dedication needed to eliminate existing pest problems and prevent new pests from invading your property in the future.
Whether you're looking for general pest management or services to target a specific pest problem, we have you covered. Reach out to Overson Pest Control today to find out which of our residential pest control plans is right for you.
For Immediate Help, Text Us Today!
(480) 780-2436
Three Ways To Prevent Scorpion Infestations On Your Chandler Property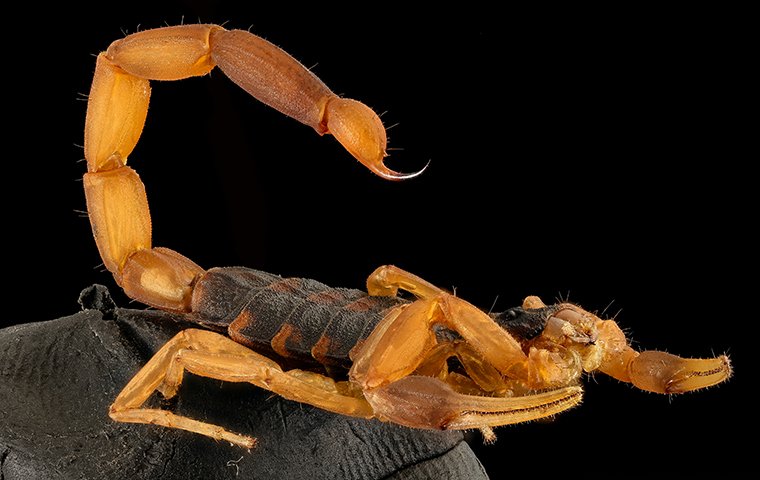 Scorpions belong to the same family as spiders, mites, and ticks. They are common pests in the southwest regions of the United States and thrive in warm, dry climates. Although scorpions are not typically home-invading pests, they often infest Chandler properties when their normal habitats are disturbed.
To avoid attracting a scorpion infestation to your residential property, keep the following prevention tips in mind:
Seal cracks and crevices around the perimeter of your property to prevent scorpions from getting into your home.
Eliminate sources of standing water that may attract insects, and by extension scorpions, to your property.
Clear away piles of wood, sticks, brush, and other debris to remove areas where scorpions can hide.
The most effective way to handle a scorpion infestation is with the highly-trained professionals here at Overson Pest Control. Get in touch with us today to get started with scorpion control in Chandler, AZ!
What Attracts Spiders To
Chandler Homes?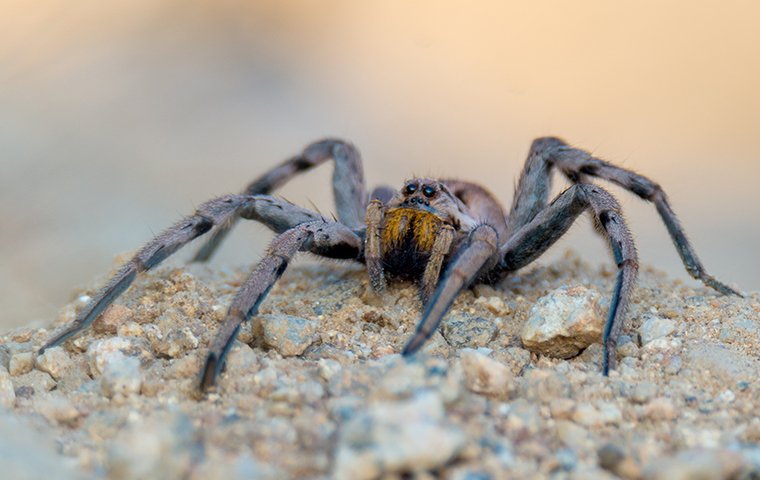 Did you know that the United States is home to more than 3,000 unique species of spiders? Thankfully, most spiders are content to live out in nature where they belong. The most common species of spiders here in Chandler include wolf spiders, common house spiders, grass spiders, black widow spiders, and brown recluse spiders.
Although only a few spiders have venom strong enough to cause health problems in humans, you still don't want to find nuisance spiders living in or around your property.
The key to keeping spiders away from your Chandler home is understanding what attracts them there in the first place. Spiders are nomadic pests, which means they will live wherever they can find a steady food source. Insects are a spider's main source of food, which means if you're experiencing spider problems around your home, there's a good chance you already have an insect infestation on your hands.
Some of the things that attract insects to residential properties include excess moisture, open garbage cans, and leftover pet food. By removing these resources, you not only reduce your insect problems but also minimize the chances that spiders invade your property.
The best way to protect your Chandler home from spiders and other pests is with professional pest control services from Overson Pest Control. We will provide you with excellent pest control solutions to solve a variety of pest problems, including spider infestations. Contact Overson Pest Control today to learn more about all of the services we have to offer.
Commercial Pest Control In Chandler, AZ
The goal of every business owner is to provide excellent products and services that will keep their customers satisfied and returning for more. But if your customers notice pests running around in your Chandler commercial facility, they're unlikely to return to your establishment in the future.
Protect your customers, business, and reputation from pests of all shapes and sizes by partnering with the technicians here at Overson Pest Control. We have experience providing high-quality commercial pest control solutions in Chandler, AZ for various professional environments including schools, restaurants, office buildings, retail spaces, healthcare facilities, and more. Contact Overson Pest Control today to receive the comprehensive commercial pest control services you deserve.