Professional Pest Control For San Tan Valley, Arizona Property Owners
The community of San Tan Valley is full of beautiful parks and has a lovely rural feel. Many people enjoy living and working in our area, but we're not the only ones living here in San Tan Valley. A wide variety of pests also live here, and they're always seeking out new opportunities to invade our properties to gain access to sources of food, water, and shelter. The best way to protect your San Tan Valley home or business from pests is by contacting the professionals here at Overson Pest Control.
For years we have been committed to helping home, and business owners keep their properties pest-free. No matter what type of pest problem you're dealing with, you can count on our licensed technicians to get rid of them. Reach out to Overson Pest Control today to find out more about all of our commercial and residential pest control plans or to request service.
Residential Pest Control In San Tan Valley, AZ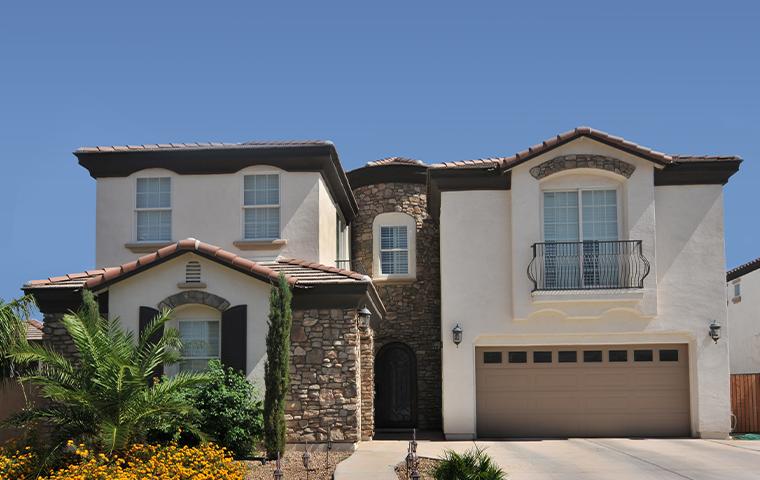 Your San Tan Valley home provides the perfect conditions for rodents, insects, and other pests to thrive. When it comes to keeping pests out of your home and away from your property, you can't go wrong with a little help from the professionals here at Overson Pest Control. As an experienced pest control provider, we are committed to protecting people and properties from the area's toughest pests.
Our residential pest control services will eliminate current pest threats and prevent new pests from invading your home in the future. Give the professionals here at Overson Pest Control a call today to learn more about all of our residential pest control options.
For Immediate Help, Text Us Today!
(480) 780-2436
San Tan Valley's Secret To
Termite Control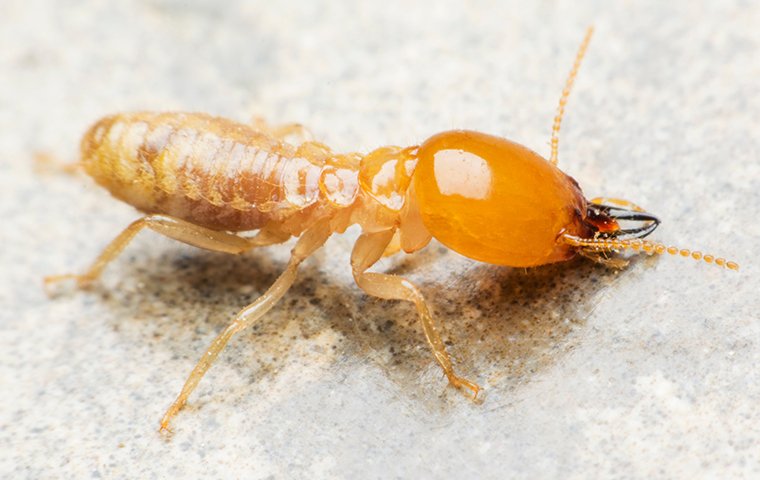 Termites are more than a simple nuisance when they invade your San Tan Valley home or business. They're a threat to the structural integrity of your property.
Termites are the most destructive insects found here in Arizona and throughout the United States. They are capable of eating through an entire 2x4 plank within less than six months. Left undetected, termites can cause thousands of dollars worth of damage to your San Tan Valley property.
Without the right protection, your home is at risk of a termite infestation. The secret to protecting your home or business from termites is partnering with Overson Pest Control for excellent termite control and prevention services. Our termite treatments will eliminate your termite infestation at its source.
With years of experience in the pest control industry, you can count on the Overson Pest Control professionals to get the job done right. Reach out to us today to learn more about how we handle termite infestations.
How To Reduce The Mosquitoes In Your San Tan Valley, AZ Backyard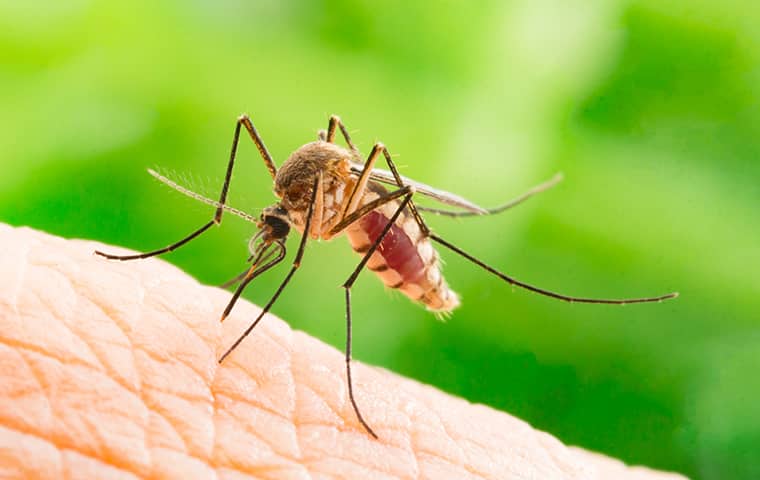 There's nothing worse than hosting an outdoor gathering only for you and your guests to be bothered by mosquitoes. Mosquitoes are known for leaving behind itchy red bites on your skin and ruining outdoor events with their presence.
Unfortunately, mosquitoes are just as dangerous as they are annoying. Mosquitoes spread a variety of dangerous diseases that can make you sick, including malaria, West Nile virus, chikungunya, dengue, yellow fever, and Zika virus.
To reduce the number of mosquitoes living around your San Tan Valley property, implement the following mosquito prevention tips:
Mow your lawn regularly and cut thick foliage away from the exterior walls of your home.
Reduce sources of excess moisture, such as leaky pipes and faucets.
Eliminate pools of standing water in your backyard.
Fill in low-lying areas of your lawn to prevent rainwater from accumulating.
Clear leaves and other debris out of your gutters to prevent water from building up.
Replace the water in your birdbaths every few days.
Install fans around outdoor living areas and amenities.
Invest in professional mosquito control services.
The most effective way to reduce the mosquito populations around your San Tan Valley backyard is with professional mosquito reduction services from Overson Pest Control. We're ready to protect your property from all kinds of pests, including mosquitoes. Contact us today to get started on your first treatment.
Commercial Pest Control In San Tan Valley, AZ
Pest infestations are a threat to your customers, property, and reputation, which is why you need professional pest management services from Overson Pest Control. We have what it takes to identify, eliminate, and prevent pest infestations throughout the entire year. With our technicians by your side, you can rest assured that the protection of your San Tan Valley business is in good hands.
At Overson Pest Control, we understand that every business is unique, which is why we'll work with you to develop a customized plan based on the specific needs of your business. Get in touch with Overson Pest Control for more information about our comprehensive San Tan Valley commercial pest control plans.